iPhone Xs Max not receiving or making calls
Poster
Hi team,
I have run into some issues with my iPhone in the past week or so. Since Saturday Jan 6th I have not been able to make or recieve calls. Data, SMS and voice call over data all work, just cannot make calls over cellular
1. Reset the factory and network settings, no affect.
2. Switched the sim into another device, able to make calls without issue
3. Called Apple support, they ran a complete technical diagnostic test on the phone and found no techncial issues.
4. Put my sim back into the iPhone, calls worked for a few hours and then the problem reoccurs.
5. Called your Indian technical support tea, on Saturday 13th to see what issues might be happening.
Was told the IMEI number was blocked, rep said it would take 24 hrs for the block to be lifted.
6. As of this morning (14th) still cannot make or recieve calls. Called another rep was told that the unblock request was not sent?
7. Rep said that the issue *should be fixed today.
Can you please help me with getting this resolved. I've been getting a bit frustrated with the conflicting anwsers from technical support
Thank you
Highlighted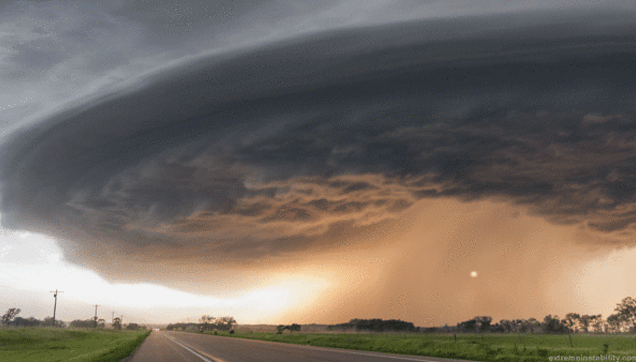 Community Expert
Did you see if another vodafone sim works in your phone? It may be a sim issue. Drop into a store.
Did they say why the sim was blocked? Thats a bit odd.
Cookie
Vodafone Community Expert (or so I'm told) and S10 owner. I don't work for Vodafone
Poster
No, sim is working fine on other phones. The IMEI has been blocked and stranger still is the fact I can send SMS meesages and Data on the phone. Just cannot make calls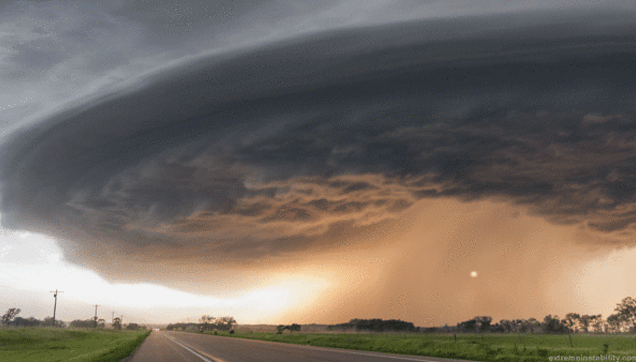 Community Expert
Mods wont be back until tomorrow to help. You could try live chat. To use live chat click support at the top of this page then choose the servuce you need supprot with (bill or pre pay. etc..). Click CHAT icon that pops up in the bottom right hand corner of the next screen.
Cookie
Vodafone Community Expert (or so I'm told) and S10 owner. I don't work for Vodafone
Poster
Finally able to get it resolved, rep never reached out to the correct team.