Highlighted
Poster
I have now been told by official Vodafone Business Support that WiFi calling is currently being rolled out to standard, non-business accounts for now... as I too have the WiFi Calling feature enabled now on my iPhone 8Plus, but as I'm a business customer... my account has yet to be moved over to the new system... so I will have to wait many more months before this happens with no exact launch date.

Could that be the same issue with your S10... are you a standard Vodafone customer of Vodafone Business Customer ?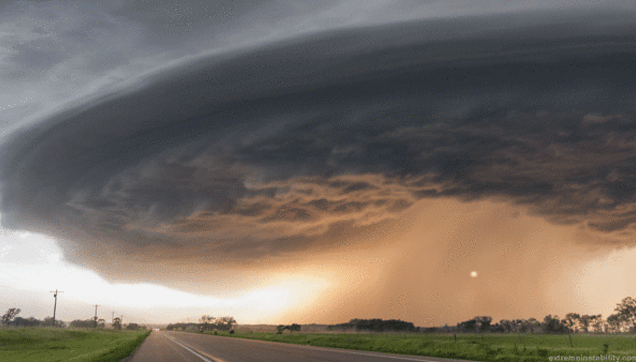 Community Expert
Bog standard customer here. Hopefully it's a blip to be rectified soon!
Cookie
Vodafone Community Expert (or so I'm told) and S10 owner. I don't work for Vodafone