Unlocking a phone to use on the Vodafone network
Poster
Hello,
I was given an old iphone (6 plus) from a friend who does not need it anymore. I was told the phone was unlocked. When I put in my Vodafone sim it said 'Sim not valid' and 'request that this iPhone by unlocked by your service provider'. If I bring this to my local Vodafone store can they do this for me?
Or does my friend need to get it unlocked from her network provider?
Any help would be much appreciated.
Many thanks,
Sophie
1 REPLY
Highlighted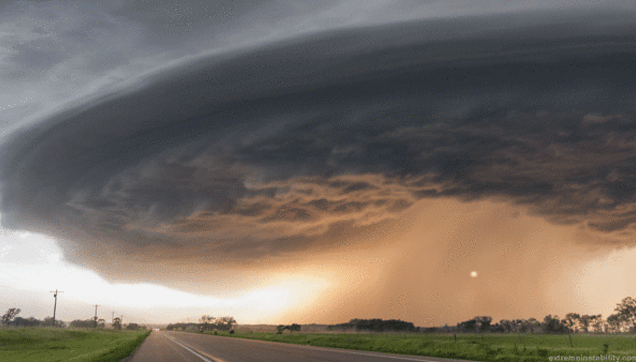 Community Expert
No I'm afraid not. Only the original owner can request an unlock and it must be requested from what ever network originally locked the phone when it was sold Sorry.
Cookie
Vodafone Community Expert (or so I'm told) and S9 owner. I don't work for Vodafone