Highlighted
Poster
I have been trying to get in contact with Vodafone the last three weeks to unlock my phone. I am getting increasingly frustrated with the poor quality services. I've sent several emails and haven't heard back, I've rang customer care only to find they couldn't help me. Can someone please help me to unlock my phone ?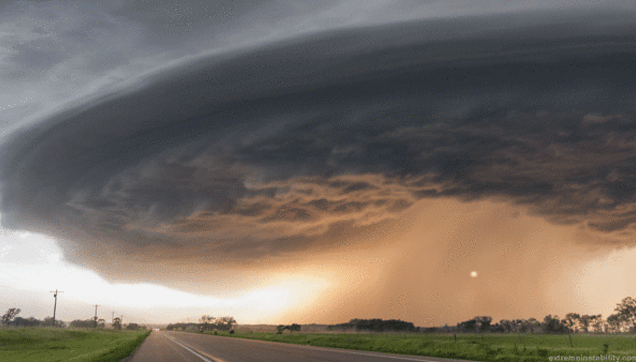 Community Expert
Did you apply here:
https://nac.vodafone.ie
Cookie
Vodafone Community Expert (or so I'm told) and S10 owner. I don't work for Vodafone
Moderator
Hi there,
Apologies for the delay in responding to your query. Could you please advise if you have requested your NAC through the link Cookie has provided?~Ailís
Learn all about our new forum,
right here
.
To send me a private message, simply
click here
Please include a link to your thread when sending these over - due to the volume of queries, PMs without a thread link will not be answered.