Unlock my mobile phone NAC
Highlighted
Poster
I have waited 48 hours after submitting my request to unlock my phone and still no reply? There is no acknowledgement by email of receipt, no contact details to follow up?
Model: iPhone 7s
IMEI: xxxxxx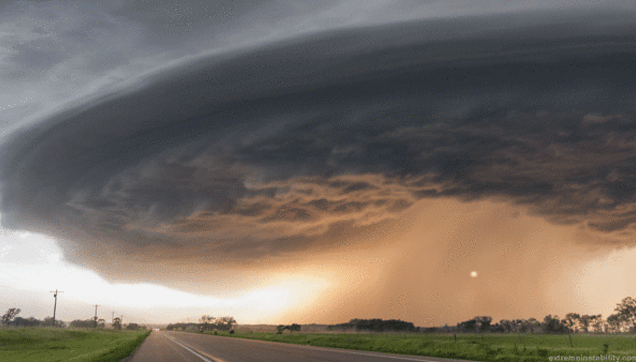 Community Expert
As per the NAC link:
https://nac.vodafone.ie/
It can take at least 3 days for the unlock to come through. Please also dont post private info on a public forum.
Cookie
Vodafone Community Expert (or so I'm told) and S10 owner. I don't work for Vodafone
Poster
I got this from Vodafone - hence 48 hours.... Now your website says 3days ... There is no way of tracking the progress on this....
"As discussed, I have now requested the unlock code for the Iphone 7. This can take upto 2 working days. Once it's complete the admin team will notify you by email and provide you with the unlocking instructions (you will need to unlock through iTunes)."