Poster
Hi, I want to unlock my iphone but I dont meet the requirements as I havent spent the required minimum amount on top ups this year. What do I do? I am happy to pay but I need to use my phone in the UK asap
3 REPLIES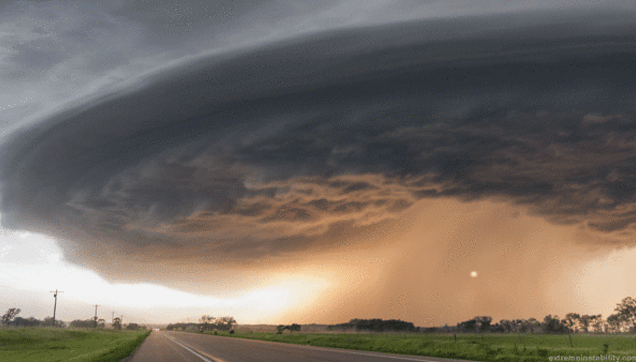 Community Expert
There's not a lot you can do if the T&C's are not being met to qualify for an unlock I'm afraid.
You need to top up by the missing amount in order to qualify.
Cookie
Vodafone Community Expert (or so I'm told) and S9 owner. I don't work for Vodafone

Poster
Moderator
Hi there,
I'm afraid cookie is correct, if you would like to submit a request to unlock your handset, you would be required to meet the minimum spend criteria.
If there's anything else we can do for you here, please get in touch.
Thanks,
Ashling
Learn all about our new forum,
right here
.
To send me a private message, simply
click here
Please include a link to your thread when sending these over - due to the volume of queries, PMs without a thread link will not be answered.