Poster
Good day,
I have taken out a new contract.
all my incoming calls shows as Unknown numbers- Please advice?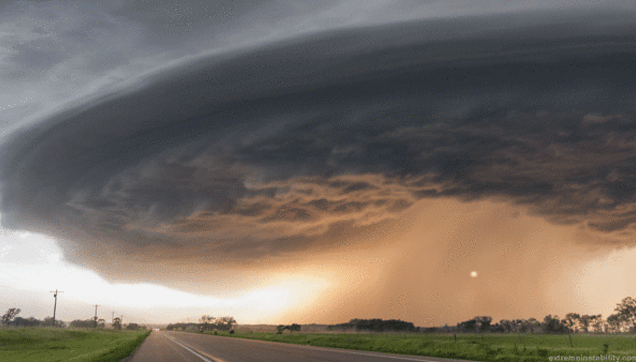 Community Expert
Mods need to tweak your account. They will reply in due course.
Cookie
Vodafone Community Expert (or so I'm told) and S10 owner. I don't work for Vodafone
Moderator
Hi there,
Can you send a private message with your number, address & DOB and a link to this thread so we can take a look?
- Aoife