Refurbished iPhone 6 Won't turn on
Poster
I ordered a refurbished iPhone 6 to be picked up in store, and I went to pick it up yesterday. I charged it all night and the screen remains black and it will not turn on.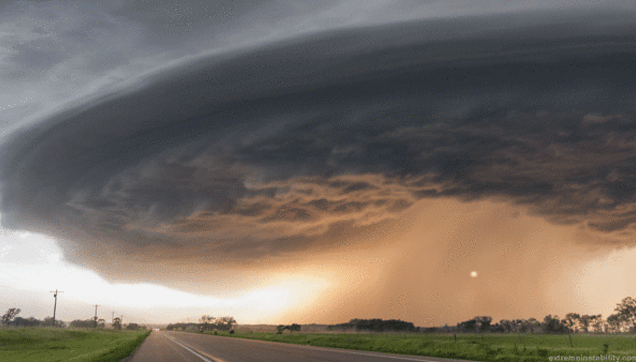 Community Expert
Return it to the store where you bought it for a checkup and possible replacement.
Cookie
Vodafone Community Expert (or so I'm told) and S10 owner. I don't work for Vodafone
Moderator
HI there,
I'm really sorry to hear you're experiencing issues with your new handset, can you advise if my colleagues in store were able to assist you here?
Thanks,
Ashling
Learn all about our new forum,
right here
.
To send me a private message, simply
click here
Please include a link to your thread when sending these over - due to the volume of queries, PMs without a thread link will not be answered.