Problems with 'Like New' iPhone 7
Poster
I purchased one of your 'like new' iPhone 7's on the 24th of November 2018. I was delighted with the product initially because it worked excellently and in fantastic condition. It was indistinguishable from a new phone. I was very disappointed however when only last week it began suddenly dying completely when the battery was displaying as much as 20% battery. This continued all the way until today when the phone started freezing whenever I attempted to open an app. In an attempt to solve this I turned the phone off and in an attempt to turn it back on the phone has now been frozen on the power on screen with an apple symbol for several hours. As it is less than six months under Irish consumer law, any defect or non-conformity of goods with the contract which becomes apparent are presumed to have existed at the time of delivery. Under Irish consumer law, I am entitled to a free of charge repair or replacement, discount or refund by the seller, of defective goods or goods which do not conform with the contract of sale. Can I get some help or advice on what I should do next, please? Thank you
Highlighted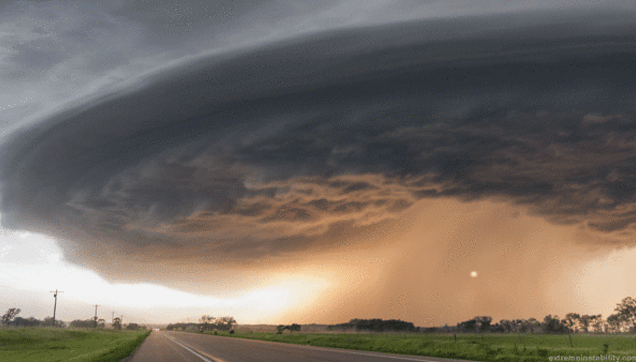 Community Expert
If you bought the device from a vodafone store then drop back to them for an assessment. It will probably need to be sent away for a repair.
Cookie
Vodafone Community Expert (or so I'm told) and S10 owner. I don't work for Vodafone
Community Expert
---

@codyb2 wrote:


Under Irish consumer law, I am entitled to a free of charge repair or replacement, discount or refund by the seller, of defective goods or goods which do not conform with the contract of sale. Can I get some help or advice on what I should do next, please? Thank you

---
Indeed you are. Like Cookie advised, you need to return it to the point of purchase where they will evaluate it and have it send off for repair at no cost to yourself.
Moderator
Hi there,
Apologies for the delay in responding to your query. We would advise that you bring the handset back to a Vodafone retail store and the agents can determine if it needs to be sent away for repair. ~Ailís
Learn all about our new forum,
right here
.
To send me a private message, simply
click here
Please include a link to your thread when sending these over - due to the volume of queries, PMs without a thread link will not be answered.