Poster
I've tried to reset mobile network settings, restart my phone, remove the SIM and restart again and nothing seems to work. The mobile data dropped off last night and I'm only able to use WiFi. Have had this SIM for 3 months without a problem. My SIM is from Vodafone Italy and I am located in Germany. Have had no problems up until now.
Please advise!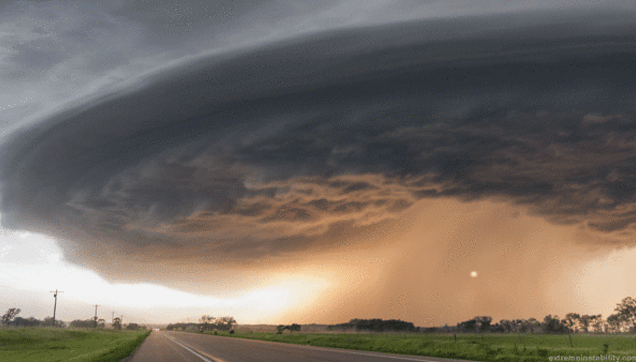 Community Expert
Only Vodafone Italy can assist you. This is a vodafone Ireland only forum.
Cookie
Vodafone Community Expert (or so I'm told) and S10 owner. I don't work for Vodafone
Moderator
Hi Kelly,
Cookie is correct here, you would need to contact Vodafone Italy directly as we can only assist with queries in relation to Vodafone Ireland accounts/services through this forum I'm afraid.
Thanks,
Heather..
Learn all about our new forum,
right here
.
To send me a private message, simply
click here
Please include a link to your thread when sending these over - due to the volume of queries, PMs without a thread link will not be answered.