Poster
Hi, I have been on bill payment, and successfully paid in full the two years, and currently on pay as you go.
I requested NAC for my iphone and the customer service has informed me that I need to pay for unlocking, as a pay as you go customer. I don't understand why I need to pay for this, as it didn't include the payments made during the contract . What will I have to do to get the NAC number?
2 REPLIES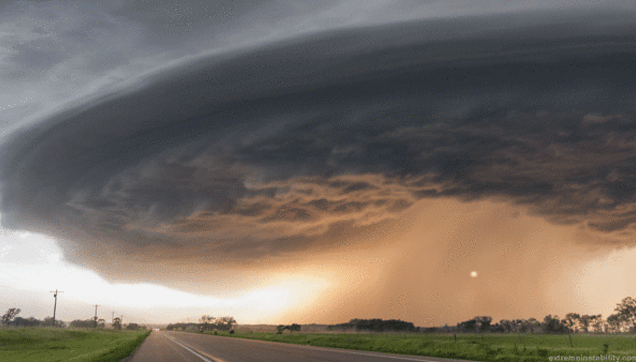 Community Expert
T&C's for obtaining a code can be found here. You agree to these when you buy the phone and use the serivce:
http://nac.vodafone.ie
If you bought the phone under contract originally and then switched to PAYG after the contract then mods should be able to assist you when they are back tomorrow.
Cookie
Vodafone Community Expert (or so I'm told) and S9 owner. I don't work for Vodafone

Moderator
Hi there,
Apologies for the delay in responding. Have you only recently moved from bill pay to PAYG?
Thanks,
Heather.
Learn all about our new forum,
right here
.
To send me a private message, simply
click here
Please include a link to your thread when sending these over - due to the volume of queries, PMs without a thread link will not be answered.