Poster
Hi there,
I see that the new Iphone has the capbility to have 2 sims (1 esim). Can you tell me if you will be supporting this functionality?
I'd love to be able toi combine work and personal phones.
Thanks,
Stephen.
1 REPLY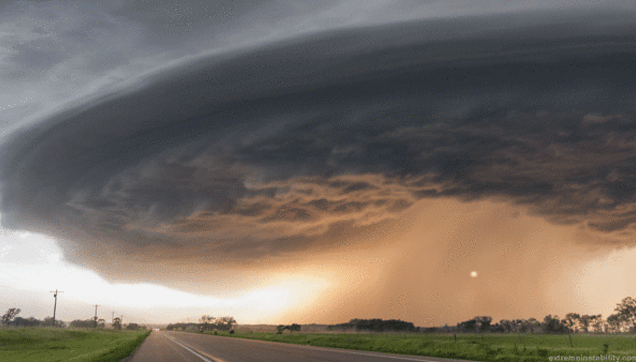 Community Expert
No as esims are not as of yet approved by Comreg the regulator.
Cookie
Vodafone Community Expert (or so I'm told) and S9 owner. I don't work for Vodafone