Poster
So I brought an I phone 7 from the uk but it's locked to Vodafone UK.
I have contacted the company and they are 'working' on unlocking it. It has nearly been 1 month
now and it's still seems to be an issue with unlocking it.
I contacted Vodafone UK myself to be told that Vodafone Ireland can give me an email address?
And to contact Vodafone Ireland and they can track the NUC code.
I already told UK that Vodafone Ireland cannot so much but they keep saying the same thing.
Can anyone assit please?
2 REPLIES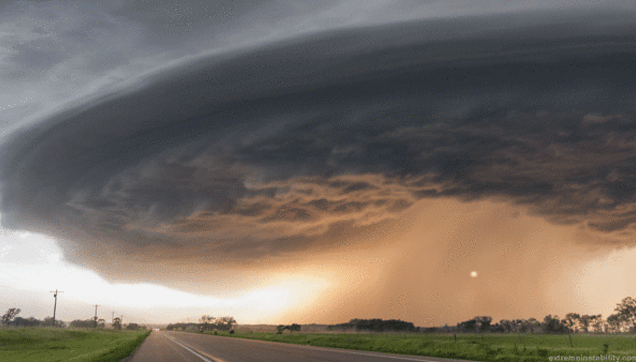 Community Expert
Only vodafone UK can assist with this as you purchased it from them. Vodafone Ireland and UK are separate organisations.
Put in a complaint with them (vodafone UK) if they are not assisting you.
Cookie
Vodafone Community Expert (or so I'm told) and S9 owner. I don't work for Vodafone

Highlighted
Moderator
Hi there,
I'm afraid cookie is correct, as the handset was purchased from Vodafone UK, they would need to assist you with your handset unlock request.
If you follow this link, you can contact Vodafone UK through their Community forum.
Thanks,
Ashling
Learn all about our new forum,
right here
.
To send me a private message, simply
click here
Please include a link to your thread when sending these over - due to the volume of queries, PMs without a thread link will not be answered.