I can't send Messages with my iPhone using my new Vodafone Yuser sim.
Highlighted
Poster
I have an iPhone 5s iOS 12.2, am on holidays in Spain and bought a Vodafone Yuser sim for 10 euros and added another 5 euros of credit. My friends in Spain have bought the same Vodafone Yuser sim. I understood we could Message/text eachother for free. I can receive messages from them, but when I send a message, it appears to have been sent, but they don't receive the message.
Can you help?
Thanks
Anne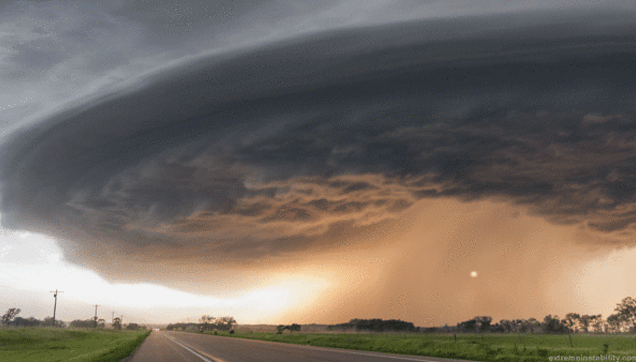 Community Expert
Did you add the message centre number to your new phone?
Cookie
Vodafone Community Expert (or so I'm told) and S10 owner. I don't work for Vodafone