Poster
got an add on 'extra smart' got my calls and messages but no data, help.
2 REPLIES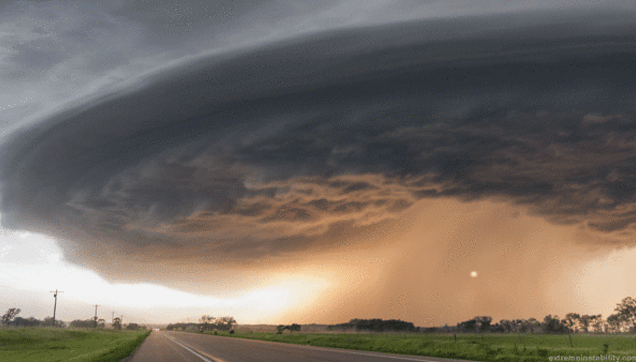 Community Expert
What is your APN set to under network settings? Have you restarted the phone?
Cookie
Vodafone Community Expert (or so I'm told) and S9 owner. I don't work for Vodafone

Moderator
Hi there,
We replied to your other post.
Thanks,
Liam
Learn all about our new forum,
right here
.
To send me a private message, simply
click here
Please include a link to your thread when sending these over - due to the volume of queries, PMs without a thread link will not be answered.