Poster
I have been trying for months to cancel my mobile insurance as I have alternative insurance now. I tried in store in January but it doesn't seem to have been done. I tried on Live Chat this morning and they said they couldn't do it and that I needed to phone insurance company. I did that and got transferred back to vodafone. Can anyone help me with this please?
Highlighted
Community Expert
The staff here on the forums will be able to take care of that for you when they are online and work their way to this thread.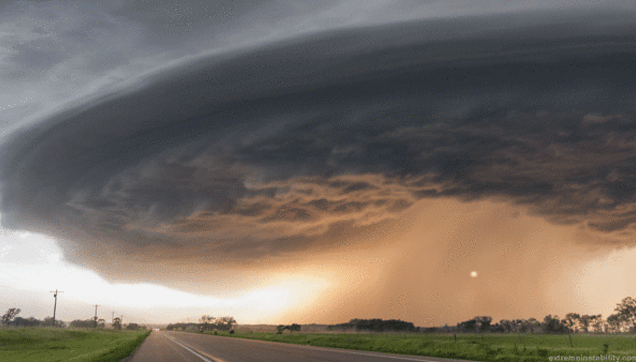 Community Expert
Mods may be able to assist you in due course. You can private message them (which ever mod you see online) the following info:
- Mobile number:
- Address:
- Date of birth:
- Link to your thread or post:
Cookie
Vodafone Community Expert (or so I'm told) and S10 owner. I don't work for Vodafone
Poster
Moderator
Hi there,
Sorry for the delay in getting back to you.
Can you please send on the requested details as advised by Cookie and we'll take care of this? Please send details by private message.
Thanks,
Liam
Learn all about our new forum,
right here
.
To send me a private message, simply
click here
Please include a link to your thread when sending these over - due to the volume of queries, PMs without a thread link will not be answered.