Highlighted
Poster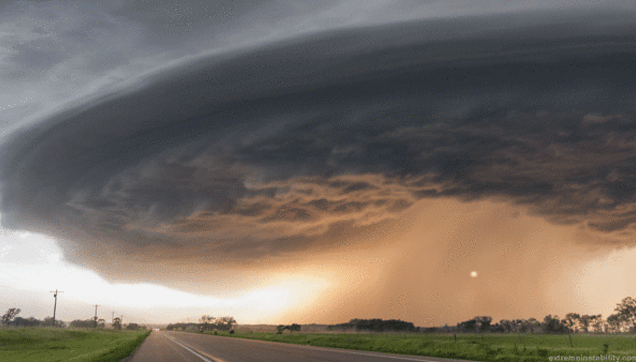 Community Expert
Just ignore them. Vodafone cannot stop them. You could look for an app for your phone and see if it will block the number.
Cookie
Vodafone Community Expert (or so I'm told) and S10 owner. I don't work for Vodafone
Community Manager
Hi there,
Have a look here for info:
What is missed call dial-back fraud?
Missed call dial-back fraud can sometimes be called Wangiri Fraud. This occurs when a criminal gang buy up a range of numbers and then use automated systems to make 'ghost calls' (calls only lasting a second) to our customers, never completing the call.
You get a 'call missed' message from this number (usually an international number or premium rate number), call it back and it uses up a lot of your credit/builds up a large bill.
If you call back you will usually here a recording which appears to be a cry for help or an automated reply saying the 'all operators are busy at present, please hold'. These messages are designed to prolong the call and increase the revenue for the fraudsters.
What should I do if I receive a missed call from an international number that I don't recognise?
Do not call the number back - If it is a legitimate call, then the chances are that the caller will call you back or leave you a voicemail.
What are Vodafone doing to stop this?
Vodafone will be restricting/blocking access to a series of numbers that have been used for a recent scam where customers see a 'missed call' and on dialling the number are charged at international premium rates.
Vodafone customers should remain vigilant and protecting their number whenever possible, ensuring they are careful when answering calls to numbers they don't recognise or calling an unrecognised number back after a missed call.
- Aoife