Highlighted
Poster
Hi,
I wish to upgrade to an iPhone X . Im 6 months out from the end of my Red Connect €60 a month contract.
Is it possible to upgrade?
And how much would it cost?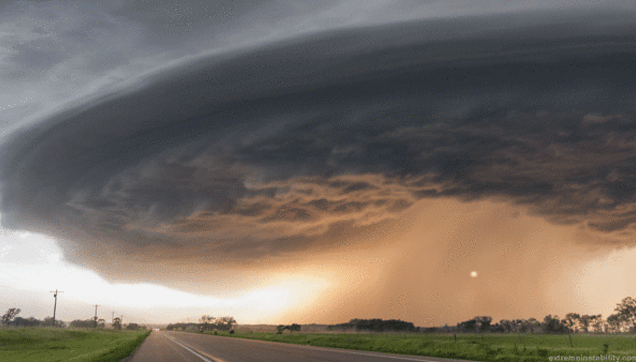 Community Expert
There is no anytime upgrade available any more. The earliest you'll get an upgrade is about a month before the end of your contract. The only other option is to buy the device sim free.
Cookie
Vodafone Community Expert (or so I'm told) and S10 owner. I don't work for Vodafone
Moderator
Hi there,
Apologies for the delay in responding. As Cookie advised (thanks Cookie), we wouldn't be able to offer an upgrade with 6 months remaining on your current contract I'm afraid.
Thanks,
Heather.
Learn all about our new forum,
right here
.
To send me a private message, simply
click here
Please include a link to your thread when sending these over - due to the volume of queries, PMs without a thread link will not be answered.