money taken from me without consent for a 4g home broadband - free 2 week no quibble cancellation
Poster
On 22/12/18 I decided to get a 4g home broadband dongle in Killarney (county Kerry Ireland) – for a try –with the €45 a month contract (4g home broadband)
I gave my personnel details, my credit card details
I was not given any paperwork & was told it was "all good to go",
I returned the dongle on 02/01/2019 – 12 days later –as it is advertised as "free 2 week no quibble cancellation"
Again I asked for documentation that contract was closed & was informed that they do not give any.
I did take p[ctures at the time I had the dongle –so have a customer number & the sim number
However friday 21/01/2019 I was quite surprise to discover that €60.01 was taken from my account by Vodafone.
I tried to ring & ended up trying to get a call back
Please contact me
Thank You
Cécile Berrod Furlong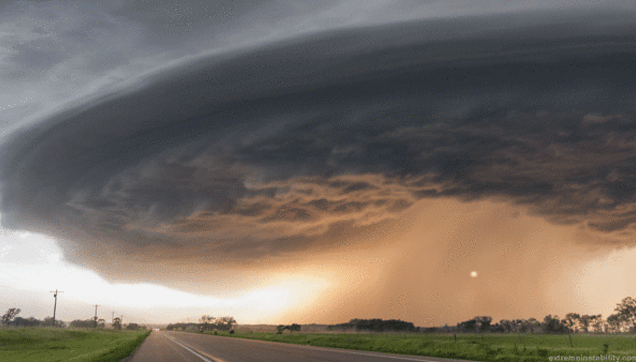 Community Expert
Mods wont be back until tomorrow to help. You could try live chat. To use live chat click support at the top of this page then choose the servuce you need supprot with (bill or pre pay. etc..). Click CHAT icon that pops up in the bottom right hand corner of the next screen.
Cookie
Vodafone Community Expert (or so I'm told) and S10 owner. I don't work for Vodafone
Moderator
Hi Cécile,
If you private message (via the link in my signature) over the below info, we can take a look into this for you?
Customer number:
Address:
Date of birth:
Link to your thread or post:
Thanks,
Heather.
Learn all about our new forum,
right here
.
To send me a private message, simply
click here
Please include a link to your thread when sending these over - due to the volume of queries, PMs without a thread link will not be answered.
Poster
hi heather - have sent the 4 info you required