Highlighted
Poster
Dear Vodafone team,
I noticed you're not supporting the usage of eSIM-enabled smartwatches yet.
Any estimate when that service will roll out so that a smartwatch can connect to your mobile network without the phone nearby?
Thanks a lot in advance, best regards,
Chris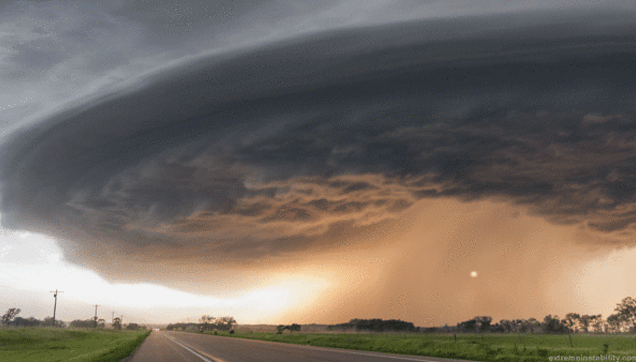 Community Expert
At some point after whenever the regulator (Comreg) approves them for use in Ireland.
Cookie
Vodafone Community Expert (or so I'm told) and S10 owner. I don't work for Vodafone
Community Manager
Hi Chris,
We are not aware of any plans to introduce this service, I'm really sorry about that.
- Aoife
Poster