Vodafone smart ultra 6 issues
Poster
Hello,
I have had my smart ultra 6 for a couple of years and for the last month or so, the handset has developed problems.
The back button and the task button (the left and right touch buttons at the bottom) have stopped working.
The phone also closes apps and programmes when I'm using them. It will keep closing anything I open for a few minutes before it settles.
Unfortunately, I'm nowhere near a Vodafone store and won't be for a few months. Are there are online troubleshooting options?
2 REPLIES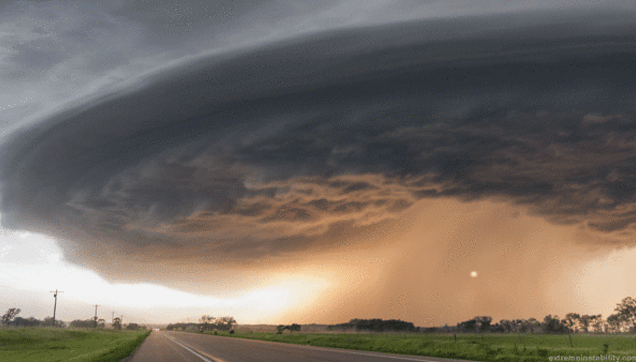 Community Expert
Your smart ultra 6 must be well over two years old. There's probably not a lot Vodafone can do. The device is stuck on a version of Android that is at least two years old and so modern apps are not fully supportive of it.
You can bring it to a store but and repair costs (if there were any) will be born by yourself. My advice is to look into a new phone.
The smart n9 is a nice replacement for what you have and not too expensive (compared to similar powered phones):
http://shop.vodafone.ie/shop/phones/vodafone-smart-n9-pay-as-you-go-black-titanium
Cookie
Vodafone Community Expert (or so I'm told) and S9 owner. I don't work for Vodafone

Moderator
Hi there,
Which Apps are behaving like this?
Can you try closing down any open apps to clear up ram on your device?
Can you clear your caches?
How much internal storage do you have left? If storage is running low, this can cause your running applications to glitch.
Were the apps obtained from the official Google play store?
Van you try deleting the most recent app you've downloaded to see if it's a rogue?
A last resort would be to back up and factory reset.
If you're still experiencing issues with your handset having completed the steps above, you can choose to send your handset to our designated repair centre Fónfix where our engineers can test your handset and carry out any necessary repairs. For more information on this, please see the following link. Please note that if your handset was purchased more than 24 months ago, your manufacturer's warranty agreement would no longer be valid which would mean that you will be liable for the cost of repair.
Thanks,
Ashling
Learn all about our new forum,
right here
.
To send me a private message, simply
click here
Please include a link to your thread when sending these over - due to the volume of queries, PMs without a thread link will not be answered.