The free Google home mini offer December 2018
Poster
Hi I have already sent a DM to the Vodafone Facebook people as requested in relation to the free Google home mini offer when moving to Vodafone from another network but have heard nothing back for 2 weeks now I have messaged them multiple times since and still being ignored so can i get an update in where my free Google home mini is?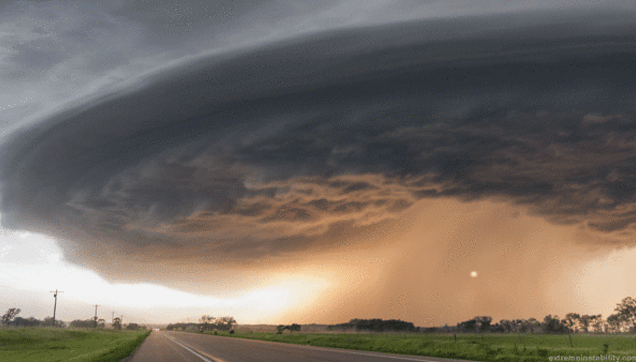 Community Expert
Well the Christmas and new year period plays havoc with reply times as people are on holidays. A mod should be able to reply soon.
Cookie
Vodafone Community Expert (or so I'm told) and S10 owner. I don't work for Vodafone
Community Expert
I picked up two of these bad boys for Christmas and abunch of smart bulbs - right job!!!