Poster
Do vodafone support any standalone smartwatch? I am 30 day contract day bill pay on iphone 7.
If not, if i buy a smartwatch with a sim slot (eg Huawei W2 4G & Bluetooth) will a vodafone pay as you go sim work in it (i understand it will be a different phone number). I want the watch mostly to receive calls and i could set my iphone to forward calls to the iphone sim phone number so i don't have to carry my phone all the time.
Thanks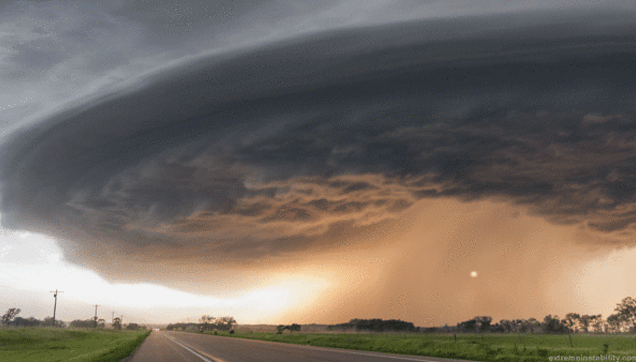 Community Expert
It takes a nano sim and the band support looks good so in theory it should work but mods will not say that for certain as they do not officially support the product.
https://www.gsmarena.com/huawei_watch_2-8585.php
Cookie
Vodafone Community Expert (or so I'm told) and S10 owner. I don't work for Vodafone
Community Manager
Thanks, @cookie20 - as we don't support this, we're unable to offer any advice on configuration, etc
- Aoife