R218h MiFi always "disconnected"
Highlighted
Poster
I'm trying to use my R281h hotspot, however the status is always "disconnected". I've restarted the device several times, and restored it to it's default setttings.

3 4G
PIN NOT STORED
Automatic (4G & 3G & 2G) (Change)
Disconnected

What can I do to fix this?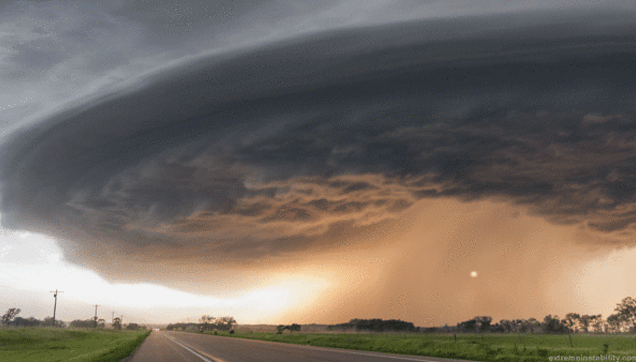 Community Expert
Have you credit or a plan? Does the sim work in any other devices? How old is the sim?
Cookie
Vodafone Community Expert (or so I'm told) and S10 owner. I don't work for Vodafone
Poster
The SIM works in other devices, it's not older than a year.
Moderator
Hi there,
Apologies for the delay in responding. If you private message (via the link in my signature) over the below info, we can take a look into this for you?
Mobile broadband number:
Full address:
Date of birth:
Link to your thread or post:
Thanks,
Heather.
Learn all about our new forum,
right here
.
To send me a private message, simply
click here
Please include a link to your thread when sending these over - due to the volume of queries, PMs without a thread link will not be answered.