No service/coverage around my area. Trying to activate a new SIM Card but not working
Poster
Hello. About 2 weeks ago I lost service on my phone at my house. There are other people in my household who are with Vodafone and are having no problems. It's only when I'm a few minutes away from my house do I get any service. There are other areas as well where am at and don't have any service.
I've been into the store where I got my phone and they have given me a new Generic SIM Card to activate and see if it is my SIM that is causing the problem. However, neither the 1747 Customer Care or the Live Chat is any help as they both just point to go to the other to activate the SIM.
So I'm asking, is there any way to fix my service in my household or how to activate my new SIM Card. Thanks in advance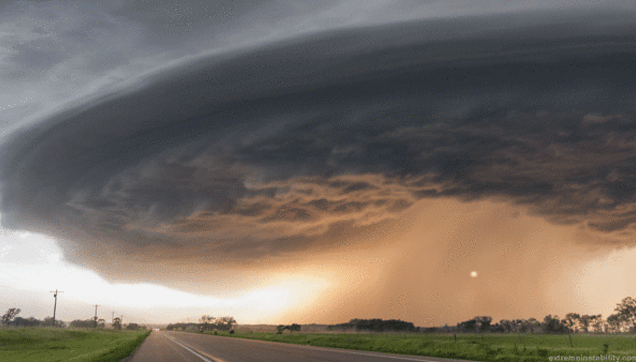 Community Expert
Mods wont be back until Monday to help.
As you have service (when you're further away from your home) the issue sounds like it's your phone. Different phones have different types of antennas. Some are better then others. What phone do you have?
Cookie
Vodafone Community Expert (or so I'm told) and S10 owner. I don't work for Vodafone
Moderator
Hi there,
Apologies for the delay in responding, can you advise if you're still experiencing this issue? If so, can you please private message (via the link in my signature) over the below info and I can look into this for you?
Mobile number:
Address:
Date of birth:
New SIM card number (this is the long number printed on your SIM card):
Link to your thread or post:
Thanks,
Ashling
Learn all about our new forum,
right here
.
To send me a private message, simply
click here
Please include a link to your thread when sending these over - due to the volume of queries, PMs without a thread link will not be answered.