Poster
Hi there, I want to cancel my broadband please.
Account number: .
Kind regards,
2 REPLIES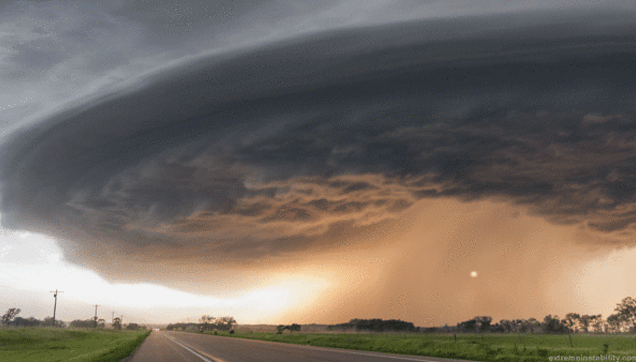 Community Expert
Please dont post private information on a public forum as it is a security risk. It is also against forum rules. Instead Private message a moderator.
Mods wont be back until tomorrow to help. You could try live chat. To use live chat click talk to us at the bottom of this page then choose whether you're on bill or pre pay. It should pop up then. If Chrome browser acts up then try a different browser as some versions don't appear to play well with the links.
Cookie
Vodafone Community Expert (or so I'm told) and S9 owner. I don't work for Vodafone

Highlighted
Moderator
Hi there,
I'm sorry to hear you're thinking of cancelling.
I would advise getting in touch with our customer care team on 1907, they will be able to put you in touch with our cancellation team.
- Aoife