I Need NB ioT support 2G SIM (Required Sataic IP 2G NB-IoT module support SIM)with fallback
Poster
Dear vodofone,
I am Manoj Kumar Engineer IT From Jac Auto Components Ltd. Guragaon. We do Make Manufacture Energy Meter.
We required 50 Nos Sataic IP 2G NB-IoT module support SIM. All sim will be work all over india.
We do not know difference between NBIOT sim and normal sim. but our module is NB ioT support module. All meter vender for EESL are testing 3G SIM with fallback to 2G. We required the same.
We order from Gurgaon haryana and testing will be Gurgaon, Vadodara and channai. i need Ipv6 Dongle along with SIM with Public static Ipv6 for testing for one year. So Please Help For the same.
Regards,
Manoj Kumar
9873063463
8178361890
it@jnjelectronicsindia.com
Community Expert
I guess you need to contact Vodafone India for your sim cards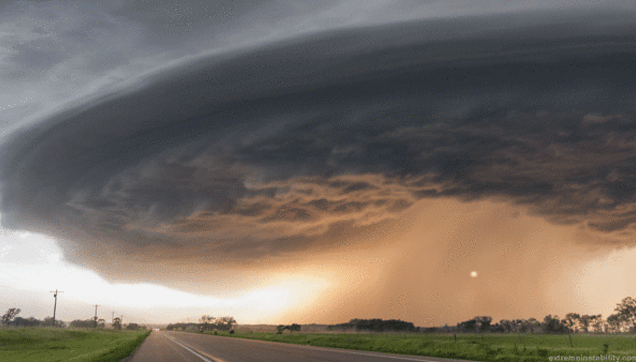 Community Expert
This site only supports Vodafone Ireland customers I'm afraid.
Cookie
Vodafone Community Expert (or so I'm told) and S10 owner. I don't work for Vodafone
Valued Poster