How many devices can connect simultaneously to this dual band LTE router?
Frequent Poster
I have had my Vodafone Wifi Cube (Huawei B528) router for a year and believe it represents good value for money and have found that it out performs all of the mobile internet routers I have had from Vodafone over the years. I'm embarrased to admit that I have gradually accumulated around 39 different wireless devices in my home comprising an assortment of smart phones, tablets, televisions, smart plugs, echo dots, surveillance cameras and range extenders. Recently, with somewhere around 32 devices connected, I found that device number 33 would connect to my home network but not to the internet. Most of my devices were connected using the router's 2.4Gh band and few, if any, on the 5Gh frequency. By moving more devices to 5Gh (not as straightforward as it sounds) I found that the "no internet connection" issue disappeared and allowed all of my devices to connect to the internet at the same time. I concluded that although the B528 dual band router is advertised as being able to support up to 64 simultaneous connections, it appears that 32 of these connections are available on the 2.4Gh frequency and he remaining 32 are only available on the 5Gh frequency. Surprisingly, Vodafone's technical support team appeared to be blissfully unaware of this issue, so I would be interested to know if anyone else out there has had the same problem, how they solved it and whether their conclusions about the reason for it were the same as mine.
Highlighted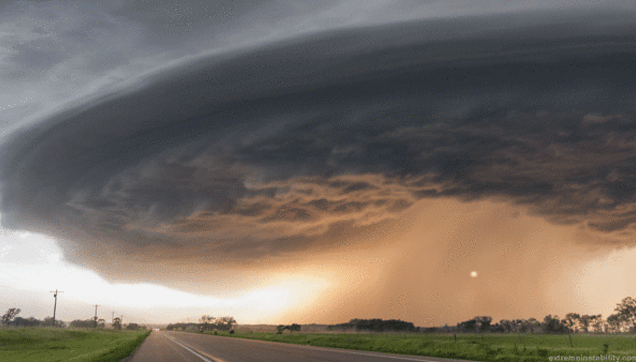 Community Expert
I've seen those caps mentioned before.
Install a second router. Make sure you've used all the wired connections too or bridge it with a second decent wireless router. Ask a techy friend to assist.
Cookie
Vodafone Community Expert (or so I'm told) and S10 owner. I don't work for Vodafone
Frequent Poster
`Thanks for the reply. I thought I was reasonably tech savvy but your proposed solution to the problem is beyond my ken and I may need to find "a techy friend" p.d.q. I don't think that installing a second router would be an option for me not least because the Vodafone B528 will support up to 64 connections at a time. The puzzle is why, if the 64 connections need to comprise 32 on 2.4Gh and 32 on 5Gh, there is no mention of this in the tech spec for the Huawei B528 and no-one at Vodafone seems to have a clue! Meantime, the solution I've arrived at namely, not to exceed 32 simultaneous connections on one band, seems to be working and if anyone else with this router has had the same problem as me, my solution might work for them without considering anything more complicated or to go in search of friendly technical assistance.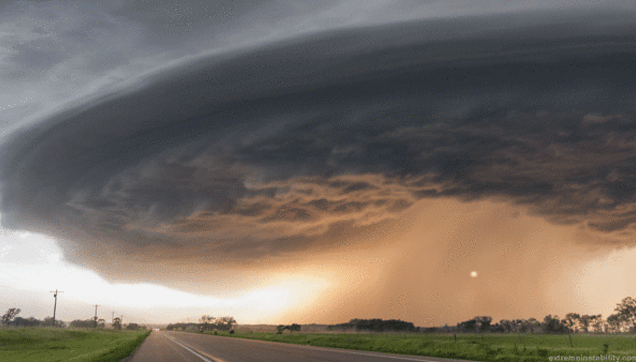 Community Expert
To be honest the number of home users who would use this number (or exceed it, not to mention simultaneously) of devices could be counted on one hand if not one finger. Businesses possibly but they have other more business focused solutions.
Cookie
Vodafone Community Expert (or so I'm told) and S10 owner. I don't work for Vodafone
Moderator
Hi Tomto,
Thanks for the feedback on this. We will pass this across to the relevant team. ~Ailís
Learn all about our new forum,
right here
.
To send me a private message, simply
click here
Please include a link to your thread when sending these over - due to the volume of queries, PMs without a thread link will not be answered.
Frequent Poster