Handset misplaced by Vodafone Customer Care
Poster
Hi there,
Bought a handset from Vf earlier in the year. NAC code provided by Vf did not work & was advised to send the phone in to Customer Support by post & they'd have a look. Posted the handset via registered post 8/11. Got in touch with Vf via Webchat Fri 30/11 to enquire about the progress & was told they had no record of the handset although the delivery had been signed off by Vf staff ( have the An Post receipt). Asked the Webchat chap to put me through Complaints dept , was told a manager would call me with 24 hrs. Nobody got in contact. Question; what is the procedure/avenue for lodging a formal complaint?
Regards
Highlighted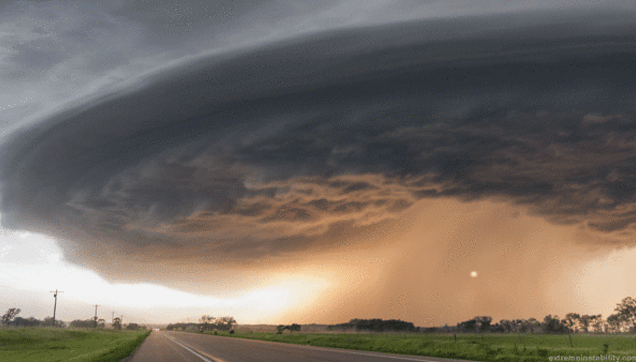 Community Expert
The link below details the process but maybe wait until tomorrow and mods might be able to assist saving you time:
https://n.vodafone.ie/aboutus/code/customers/complaints.html
Cookie
Vodafone Community Expert (or so I'm told) and S10 owner. I don't work for Vodafone
Community Manager
Hi there,
We'll take a look into this for you, can you send a private message with your number, address & DOB and a link to this thread?
- Aoife
Community Manager
I'll look into this, it will be Monday before I have an update
- Aoife