Highlighted
Poster
I've a gate/door intercom and when someone card is inserted it tells me phone must be powered off. Intercom definitely has power on it. When someone card is in a phone it works. Anyone know if there is something I need to do to get some card to work in intercom??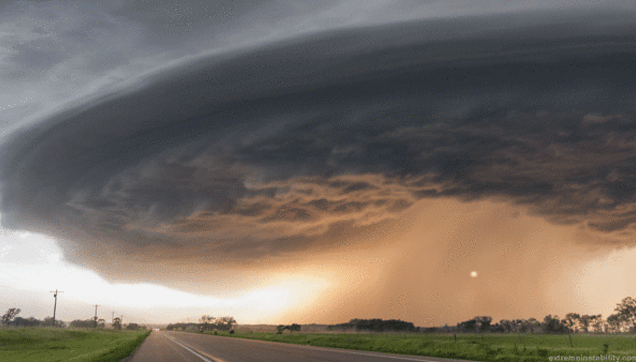 Community Expert
You're going to have to explain the issue more clearly as based on above there's not a lot many people can help you with.
Cookie
Vodafone Community Expert (or so I'm told) and S10 owner. I don't work for Vodafone
Moderator
Hi there,
Sorry for the delay in our response. Can you further clarify your query please?
Thanks,
Liam
Learn all about our new forum,
right here
.
To send me a private message, simply
click here
Please include a link to your thread when sending these over - due to the volume of queries, PMs without a thread link will not be answered.