Poster
Hi,
I have been a loyal customer of Vodafone since the beginning of their mobile service..Over that time I have always been ver satisfied with the service provided.
Unfortunately, in the recent past I have got to be very uncomfortable with the profile of Vodafone the is been projected to the extent that I am considering moving to an alternative supplier. The reason is:
Excessive advertising on TV which indicates excessive profits
The excessive exposure to Dermot Bannons adverts which also indicated excessive profits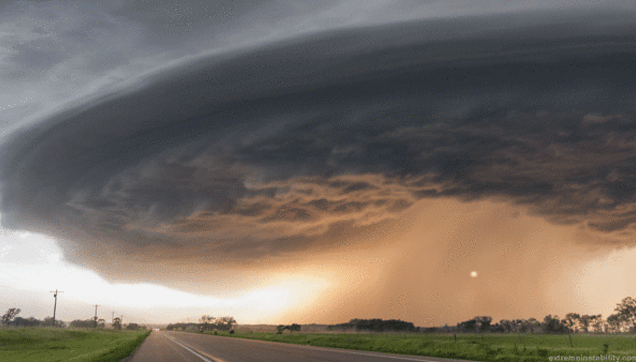 Community Expert
I'm not sure what the complaint is here. There is no obligation on you to have to watch the ads.
The company is required by law to do right by it's investors and shareholders (many of which are pension fund schemes possibly funding pensions like your own so you can retire in comfort), it's staff and the taxpayer through corporation tax collection and VAT. It has to maximise profits in order to do all of that.
WHy do you have any issue with this? Can you be specific?
Cookie
Vodafone Community Expert (or so I'm told) and S10 owner. I don't work for Vodafone
Moderator
Hi there,
We're sorry to sorry to hear you feel this way, I can confirm that Vodafone currently offers our Fantastic Days as way to show our gratitude for customers ongoing loyalty to the network. We do continue to review our products and services on a regular basis and would recommend that you're opted into marketing offers to be notified of any offers that you qualify for.
Thanks,
Ashling
Learn all about our new forum,
right here
.
To send me a private message, simply
click here
Please include a link to your thread when sending these over - due to the volume of queries, PMs without a thread link will not be answered.