Highlighted
Poster
I want to cancel my account and I can't get anybody on the phone and when I do get a call back the call goes straight to voicemail. I have also tried to find the chat function but it doesn't come up where it is supposed to.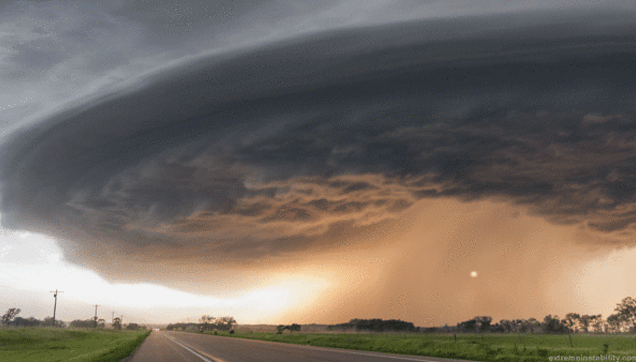 Community Expert
Mods wont be back until tomorrow to help although as per the note ate the top of this page there are delays ongoing at present. You could try live chat. To use live chat click support at the top of this page then choose the service you need support with (bill or pre pay. etc..). Click CHAT icon that pops up in the bottom right hand corner of the next screen.
Cookie
Vodafone Community Expert (or so I'm told) and S10 owner. I don't work for Vodafone
Moderator
Hi there,
Apologies for the delay in responding to your query. We have received a large volume of queries recently and are working through the queries in the order they have come in. Could you please advise if you are still in need of assistance? Could you also advise what services you are looking to cancel? ~Ailís
Learn all about our new forum,
right here
.
To send me a private message, simply
click here
Please include a link to your thread when sending these over - due to the volume of queries, PMs without a thread link will not be answered.