Highlighted
Poster
I have my vodafone dongle for some years and would like to cancel it. how do I do this?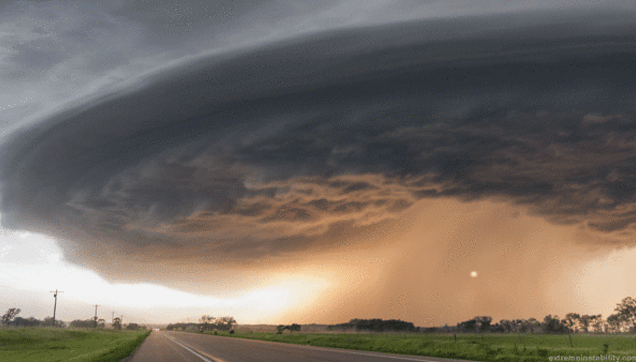 Community Expert
You could try live chat. To use live chat click support at the top of this page then choose the service you need support with (bill or pre pay. etc..). Click CHAT icon that pops up in the bottom right hand corner of the next screen.
Or call them on 1907.
Cookie
Vodafone Community Expert (or so I'm told) and S10 owner. I don't work for Vodafone