Poster
Hi, I am unable (on the website) to view bills/older bills. If this can't be fixed, how do I go back to paper bills? It's been unreliable on the web anytime i've tried to access. macbook/firefox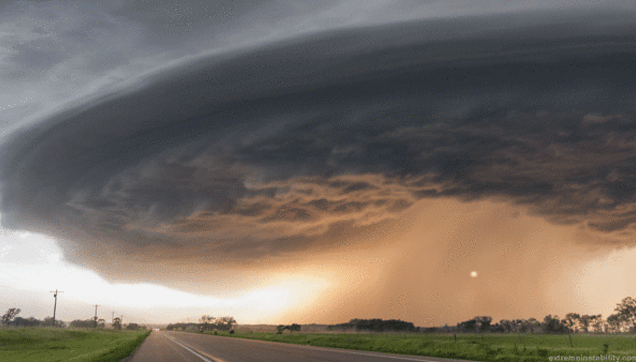 Community Expert
Define older bills? Normally you can see the previous 12 months only. Do you want further back? If so you'd have to request them manually.
Try use chrome and make sure pop ups are not blocked on vodafone.ie.
Cookie
Vodafone Community Expert (or so I'm told) and S10 owner. I don't work for Vodafone
Moderator
Hi there,
We've replied to your comment on your other Community Post.
Danielle
Learn all about our new forum,
right here
.
If I've requested details via a
private message
, please include a link to your thread when sending these over - due to the volume of queries, PMs without a thread link may not be answered.