Frequent Poster
Hello folks, I was wondering if you could assist me to obtain the NAC code for my iPhone XS purchased last year. I know there are some criteria to meet, I just wanna found out if this could be done.?
Best regards.
Highlighted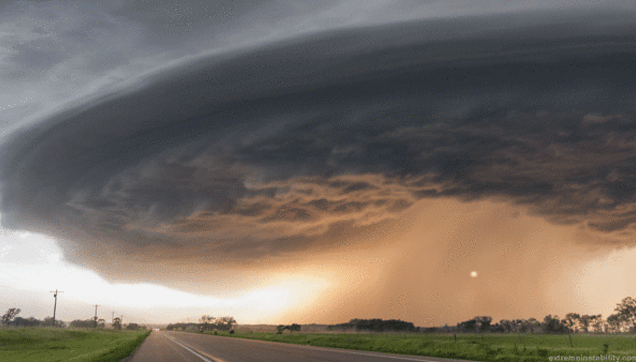 Community Expert
Apply here:
http://nac.vodafone.ie
The criteria are listed there too for both PAYG and Bill Pay customers.
Cookie
Vodafone Community Expert (or so I'm told) and S10 owner. I don't work for Vodafone