Highlighted
Poster
is it possible to change my phone number? I have been getting a lot of spam calls lately.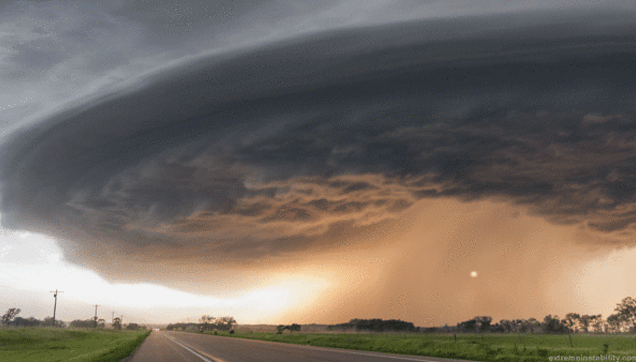 Community Expert
Drop into a store and they can give you a new one.
Cookie
Vodafone Community Expert (or so I'm told) and S10 owner. I don't work for Vodafone
Moderator
Hi there,
Apologies for the delayed response, I'm sorry to hear you've been experiencing these spam calls. If you would like to purchase a new mobile number, this can be completed in store at a cost of €10. Alternatively, if you would prefer to keep your existing mobile number, I would advise you to add these numbers to a block list, which can be done in your handset settings. This way they will not be able to call you again.
Thanks,
Ashling
Learn all about our new forum,
right here
.
To send me a private message, simply
click here
Please include a link to your thread when sending these over - due to the volume of queries, PMs without a thread link will not be answered.