Poster
How do I delete my personal voicemail recording or reset it to the default recording?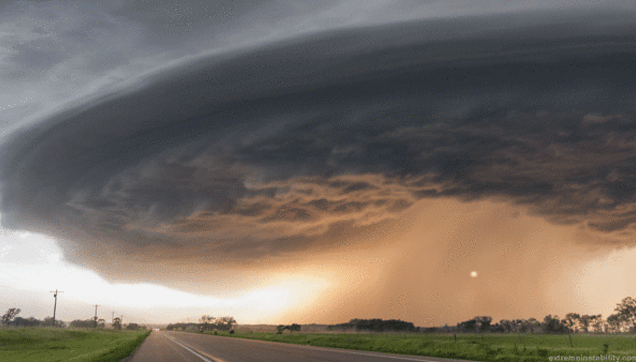 Community Expert
Mods can reset it for you. They will reply in due course.
Cookie
Vodafone Community Expert (or so I'm told) and S10 owner. I don't work for Vodafone
Moderator
Hi Emily,
Apologies for the delay in responding. We can request this for you, if you can send us a private message (via the link in my signature) with the below info. please?
Mobile no.:
Dob:
Address:
Thanks,
Heather.
Learn all about our new forum,
right here
.
To send me a private message, simply
click here
Please include a link to your thread when sending these over - due to the volume of queries, PMs without a thread link will not be answered.