Urgent request for old bills!
Poster
Hi,
I'm an existing Vodafone bill pay customer and I need copies of my bills from January - December 2017 inclusive. I usually download all my bills but for some reason, my 2017 bills have gone missing and my accountant is now urgently looking for copies. Can someone here help? I am afraid that writing a letter to the Data Commissioner may be too slow.
Thanks.
2 REPLIES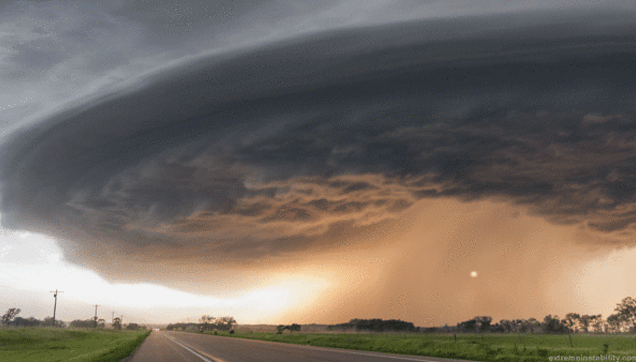 Community Expert
Bills can only be viewed on My Vodafone for the last 6 months or so. As this data is further back it's possible that you would have to request this directly in writing, as this is protected data. On your written request you must state clearly:
Your Name/Address
Customer account and/or Mobile number
State the data you require
Why you require this data
This information must be requested in writing (email requests cannot be accepted) to:
Data Protection Officer,
Vodafone Ireland Limited,
Mountain View,
Leopardstown,
Dublin 18
On receipt of the letter of request to the Data Protection Officer, we will acknowledge and confirm receipt of request to yourself and deal with the request until closed.
How long does it take to receive the requested data?
On receipt of request it takes up to 40 days to process the request and the customer will be notified of this by the Data Protection Officer.
Is there a fee?
We may charge a small fee of €6.35 to cover the administration costs depending on the data request. This fee is set by the Data Protection Commissioner.
Mods wont be back until Tuesday to help. You could try live chat. To use live chat click talk to us at the bottom of this page then choose whether you're on bill or pre pay. It should pop up then. If Chrome browser acts up then try a different browser as some versions don't appear to play well with the links.
Cookie
Vodafone Community Expert (or so I'm told) and S9 owner. I don't work for Vodafone

Moderator
Hi there,
Sorry for the delay in our reply.
Can you please send us a PM with the below details and we can check if this is possible?
Mobile number:
Date of Birth:
Full address:
Link to this thread:
Thanks,
Liam
Learn all about our new forum,
right here
.
To send me a private message, simply
click here
Please include a link to your thread when sending these over - due to the volume of queries, PMs without a thread link will not be answered.