Unanswered calls not redirecting to voicemail
Highlighted
Poster
As per the title, if anybody rings me, and I dont answer they are not offered to leave a message.
Thanks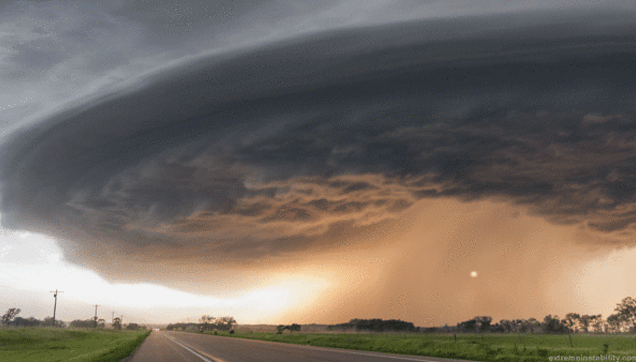 Community Expert
Mods may need to tweak your account. They'll assist in due course. You can private message them (which ever mod you see online) the following info:
- Mobile number:
- Address:
- Date of birth:
- Link to your thread or post:
Cookie
Vodafone Community Expert (or so I'm told) and S10 owner. I don't work for Vodafone
Moderator
Hi there,
Apologies for the delay in responding. If you private message (via the link in my signature) over the info in Cookie's post above we can take a look into this for you?
Thanks,
Heather.
Learn all about our new forum,
right here
.
To send me a private message, simply
click here
Please include a link to your thread when sending these over - due to the volume of queries, PMs without a thread link will not be answered.