Poster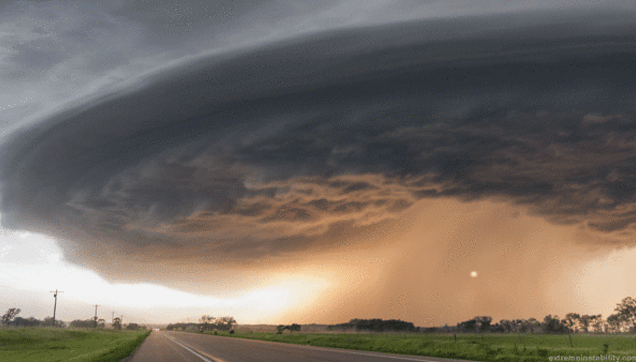 Community Expert
You have to contact your representative in your HR dept who will have a contact for you to directly email. There is someone assigned to each company.
Cookie
Vodafone Community Expert (or so I'm told) and S10 owner. I don't work for Vodafone
Moderator
Hi there,
Can you send us a PM with the below details and we can follow up?
Mobile number:
Date of Birth:
Full address:
Thanks,
Liam
Learn all about our new forum,
right here
.
To send me a private message, simply
click here
Please include a link to your thread when sending these over - due to the volume of queries, PMs without a thread link will not be answered.