Security Text not received
Poster
Hi
I am out of the country using online banking
I cannot receive security text from my bank PTSB
I receive all other text ok
I haved rang my bank PTSB and they have checked and said there is no problem on their end. The text is being sent but not received
Can you check and reset my phone or whatever needs to be done
This is very urgent
Many thanks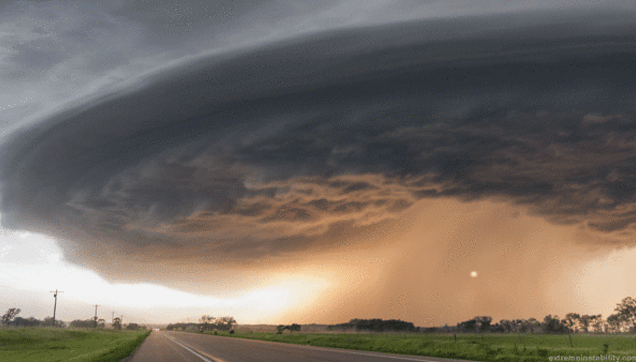 Community Expert
The issue may be with the roaming network you are currently with. There is no way for Vodafone to guarantee that these types of texts will work when roaming as networks vary from country to country. Non geographical numbers typically dont work when roaming
Cookie
Vodafone Community Expert (or so I'm told) and S10 owner. I don't work for Vodafone
Poster
Hi
Thanks for the reply
The issue is this was working and has just stopped for no reason
No change in network or anything
It has been working ok for three years
Moderator
Hi there,
As you have mentioned that you can receive texts from all other numbers this would not be an issue with receiving texts on our side. This may be connected to the fact that your are Roaming. Unfortunately, there would be nothing we could do on our side as refreshing your texting facility would not do anything.
Danielle
Learn all about our new forum,
right here
.
If I've requested details via a
private message
, please include a link to your thread when sending these over - due to the volume of queries, PMs without a thread link may not be answered.