Poster
I have lost my SIM and trying to get replacement SIM for last 4 days, but no use. Apparently the store people do not issue SIM for business users (due to some GDPR issue). The contact person the customer support gave in my company is no longer in the company. What do I do for a replacement SIM.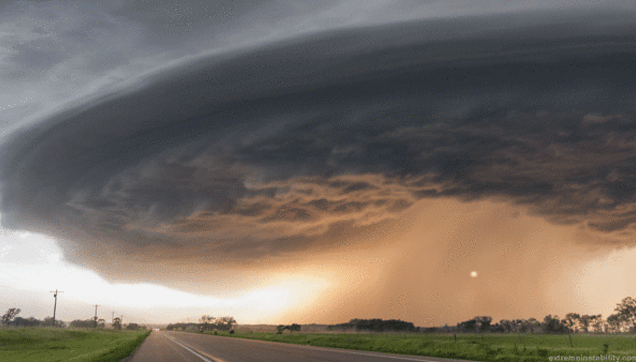 Community Expert
Ask your company who is the person in charge of the account and get them to request a new sim.
Cookie
Vodafone Community Expert (or so I'm told) and S10 owner. I don't work for Vodafone
Moderator
Hi there,
Sorry for the delay in our reply.
If the current account contact has since left the company, we would recommend getting in touch with the human resources rep in your company to find out who is the new contact for the account.
Thanks,
Liam
Learn all about our new forum,
right here
.
To send me a private message, simply
click here
Please include a link to your thread when sending these over - due to the volume of queries, PMs without a thread link will not be answered.