Poster
Hi there, I bought a Samsung Galaxy Note 8 out of contract in a normal phone shop as my Vodafone contracted phone broke. I took out insurance for the Note 8 and just recently the phone's screen cracked. Unfortunately after moving house I have lost the receipt. The insurance company said I can get a proof of usage from my provider. I have contacted customer care about it but they said they couldn't do anything for me. So I'm just wondering if you can provide me with any document that can show I was using the Note 8 from 20/5/18. Thanks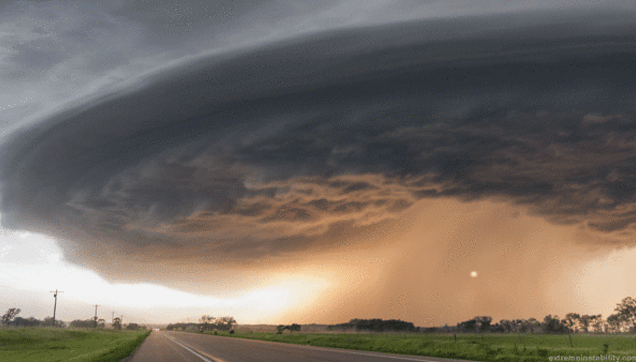 Community Expert
Did you specifically tell Vodafone you were using a Note 8 by registering the IMEI code when you got the sim free phone? If not then there is no way Vodafone can confirm for you that you were.
Cookie
Vodafone Community Expert (or so I'm told) and S10 owner. I don't work for Vodafone
Moderator
Hi there,
Sorry for the delay in getting back to you. Cookie is correct in advising that unless you registered the IMEI with us, we would be unable to verify this for the insurance company. If you did register it, please send on your account details by private message.
Thanks,
Liam
Learn all about our new forum,
right here
.
To send me a private message, simply
click here
Please include a link to your thread when sending these over - due to the volume of queries, PMs without a thread link will not be answered.