Port Authorisation Code (PAC) and the apparent inability from anyone in Vodafone to give this to me.
SOLVED
View solved solution
Highlighted
Poster
I'm on here as a last resort hoping someone can help me.
I have come to the end of a two-year contract with Vodafone and want to bring my Vodafone number to another provider.
I have been told by the new provider I need a PAC code from Vodafone.
I used the online chat who tell me they can't give it to me. So I call Vodafone Support who told ne they can't do it either (even after speaking to the Porting team!) and the 'ONLY' way to get it is to call to a Vodafone shop.
So I do that and the guy on in the shop said he can't do it either and to contact Vodafone Support!!
On the UK Vodafone website it all seems very straightforward - https://www.vodafone.co.uk/help-and-information/cancel-your-account - just "Call us and tell us you want to end your agreement. You'll also need to ask for a Porting Authorisation Code (PAC), which you then give to your new network provider."
But for some reason when I'm dealing with Vodafone Ireland this seems like asking for the Holy Grail.
Any ideas where to go from here?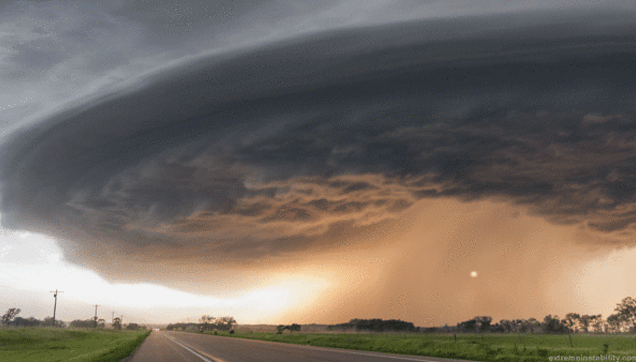 Community Expert
You dont need a PAC. You just go to another network store. Ask them to port you over. Give your details (mobile number and possibly your account number) and the port will go through if the details are correct.
Cookie
Vodafone Community Expert (or so I'm told) and S10 owner. I don't work for Vodafone
Moderator
Hi there,
Apologies for the delay in responding to your query. We can confirm that if you wish to port off the network to a different provider Cookie's advise above is correct. If there is anything further you wish to query just let us know. ~Ailís
Learn all about our new forum,
right here
.
To send me a private message, simply
click here
Please include a link to your thread when sending these over - due to the volume of queries, PMs without a thread link will not be answered.