Highlighted
Poster
Hi all...
I have a simcard that Ive had for sometime that has never ever been used..
I've now inserted into a phone that I'm gonna use as a work phone....
Ive tried to register my number & set a password online but it says "account is locked" can anyone help me??
Many thanks
)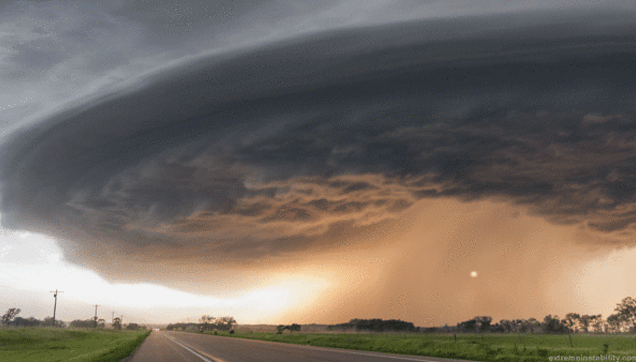 Community Expert
Vodafone can reuse numbers that have been inactive for long periods as per their T&C's:
http://www.vodafone.ie/terms/prepay/

Numbers and SIM Card
You shall not have any proprietary rights whatsoever in any mobile phone number allocated to you by Vodafone. Vodafone reserves the right at any time to alter or replace a mobile phone number allocated to you or any other name, code or number whatsoever associated with the Service.

You may continue to receive Calls for a period of 8 months (or such other period as Vodafone may advise from time to time) following the date on which Call credit is last applied to your account.

If the equipment remains inactive or no call credit is applied for a period of 8 months or such other period as Vodafone may advise, all unused Call credit will be lost.
Mods are back on Monday they can assist but your number may be gone. You can private message them (which ever mod you see online) the following info:
- Mobile number:
- Address:
- Date of birth:
- Link to your thread or post:
Cookie
Vodafone Community Expert (or so I'm told) and S10 owner. I don't work for Vodafone
Moderator
Hi there,
Apologies for the delay in responding. If you private message (via the link in my signature) over the info in Cookie's post above we can take a look into this for you?
Thanks,
Heather.
Learn all about our new forum,
right here
.
To send me a private message, simply
click here
Please include a link to your thread when sending these over - due to the volume of queries, PMs without a thread link will not be answered.