Old Bills from a few years ago
Poster
Hi, Is it possible to access old monthly bills even after I've left to a different operator?
I need to access bills from 2013. I used to be a Vodafone customer back then.
Could someone help me, please?
Highlighted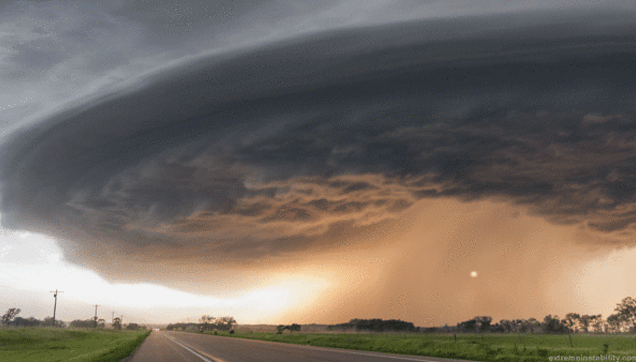 Community Expert
I'm afraid not. GDPR prevents data that old from being retained.
Cookie
Vodafone Community Expert (or so I'm told) and S10 owner. I don't work for Vodafone
Moderator
Hi there,
Apologies for the delay in responding to your query. Could you please send us a PM with the below details and we will see what we can do.
Mobile number:
Address:
Date of birth:
A link to this thread:
Thanks,
Ailís
Learn all about our new forum,
right here
.
To send me a private message, simply
click here
Please include a link to your thread when sending these over - due to the volume of queries, PMs without a thread link will not be answered.