Poster
Hi, my number has been marked inactive and I would like to have it reactivated again with the same number, it won't let me sign in or change my password and I am not able to top up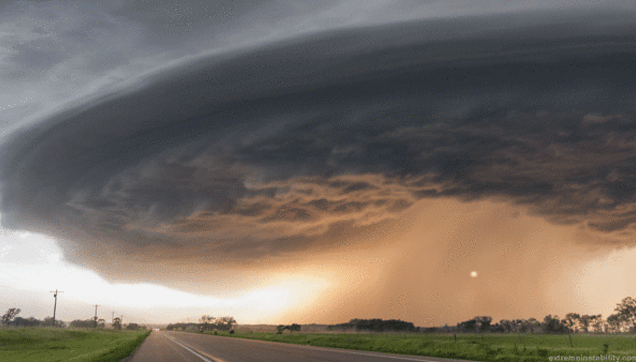 Community Expert
Numbers inactive for over a year can be recycled. Mods wont be back until Monday to help. You could try live chat. To use live chat click support at the top of this page then choose the servuce you need supprot with (bill or pre pay. etc..). Click CHAT icon that pops up in the bottom right hand corner of the next screen.
Cookie
Vodafone Community Expert (or so I'm told) and S10 owner. I don't work for Vodafone
Moderator
Hi there,
We can take a look into this for you, if you can send us a private message (via the link in my signature) with the below info please?
Mobile number:
Address:
Date of birth:
Link to your thread or post:
Thanks,
Heather.
Learn all about our new forum,
right here
.
To send me a private message, simply
click here
Please include a link to your thread when sending these over - due to the volume of queries, PMs without a thread link will not be answered.