Poster
Customer Number : xxxxx
Universal Account Number xxxx
Landline Number 01 xxxxx
Hi
I am just querying as to why I was not deducted my monthly payment in January for the above account.
Thanking you
John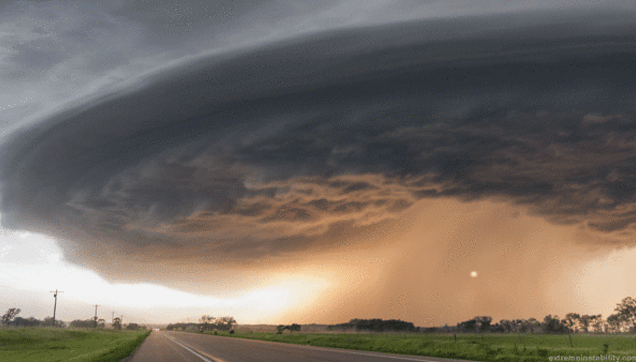 Community Expert
Please dont post private information on a public forum as it is a security risk. It is also against forum rules. Instead Private message a moderator.
Cookie
Vodafone Community Expert (or so I'm told) and S10 owner. I don't work for Vodafone
Poster
Thanks for the feedback
How do I go about private messaging a moderator as this is my first time on this forum ?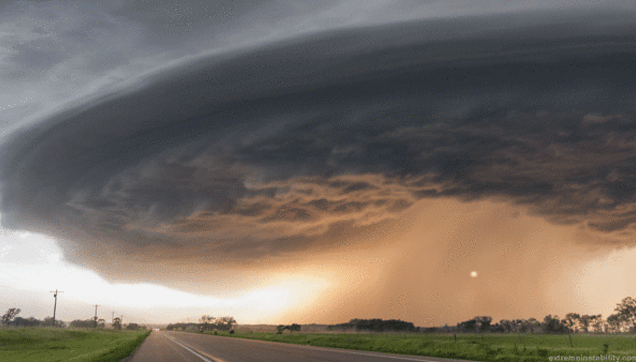 Community Expert
Mods usernames have an "M" beside them. Click their name and then click " message"
Cookie
Vodafone Community Expert (or so I'm told) and S10 owner. I don't work for Vodafone