Poster
Hi There,
Want to use my Vodafone Mobile WiFi again but account is inactive so not possible to top up and reactivate.
Could you unlock for me please - I'll send details in PM
Thanks

Eamonn
2 REPLIES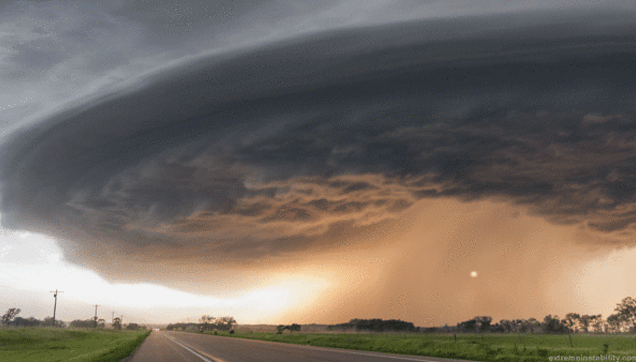 Community Expert
You may need a new sim if the account hasn't been used in a long time. Mods can advise tomorrow or drop into a store to get a replacement sim.
Cookie
Vodafone Community Expert (or so I'm told) and S9 owner. I don't work for Vodafone

Moderator
Hi there,
If you private message (via the link in my signature) over the below info, we can look into this for you?
Mobile number:
Address:
Date of birth:
Link to your thread or post:
Thanks,
Heather.
Learn all about our new forum,
right here
.
To send me a private message, simply
click here
Please include a link to your thread when sending these over - due to the volume of queries, PMs without a thread link will not be answered.