Highlighted
Poster
Got a happy birthday message - get your 20 eur free credit, go to this link before 19th of April.
Went to the link 18th - installed the app - opened app - no gift in sight.
In the offers section I can see the latest offer but not my birthday one.
Tried to use chat feature in app - it wants access to photos, media and files on my device. What, why ? I do not intend to send any files to you guys, I just want to chat.
Account balance keeps forever loading on app and never loads.
Tried to reach support from laptop - keeps going on a loop support>what is your query>pay as you go>login (although I had already logged in)>support>what is your query.....
Website keeps forgetting that I have logged in and keeps asking me to log in again in various parts of the site.
Website promises live chat but the chat is nowhere to be found.
If it's the case of nobody online - there isn't a section that would tell me - we are offline, please come back at 9am.
To register for community i have to read 7 year old t&cs from 2012. I doubt this is up to date.
Time zone is UK. Is UK the only timezone in that time ? I'm in Ireland, why is this not on the list ?
Generally the website is extremely clunky and difficult to use.
The only reason why I am with this network is habit.

This website needs audit.
Very, very frustrated with usability.
Mostly frustrated that you guys congratulated me with Happy Birthday and then I had to go through absolutely joyless and painful process to end up posting bitter comments here. It's not about 20 euro. I just want to have a site that works, I think that's a fair request.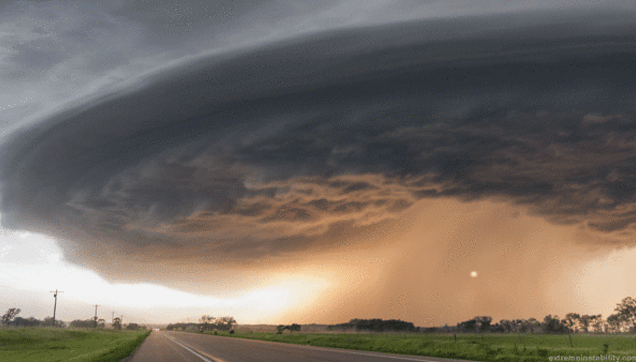 Community Expert
Well, at least you got it out of your system.
Mods wont be back until tomorrow to help but as per the message near the top of this page they aren't around much at present. To use live chat click support at the top of this page then choose the service you need support with (bill or pre pay. etc..). Click CHAT icon that pops up in the bottom right hand corner of the next screen.
Cookie
Vodafone Community Expert (or so I'm told) and S10 owner. I don't work for Vodafone
Moderator
Hi there,
I'm really sorry for the delay in responding here & for the issues you've experienced. I'll ensure this feedback is highlighted with the relevant team.
We can apply this birthday credit to your account for you also, if you can send us a private message (via the link in my signature) with the below details please?
Mobile no.:
Date of birth:
Address:
Link to your thread/post:
Thanks,
Heather.
Learn all about our new forum,
right here
.
To send me a private message, simply
click here
Please include a link to your thread when sending these over - due to the volume of queries, PMs without a thread link will not be answered.